seo
SEO and Social Media Marketing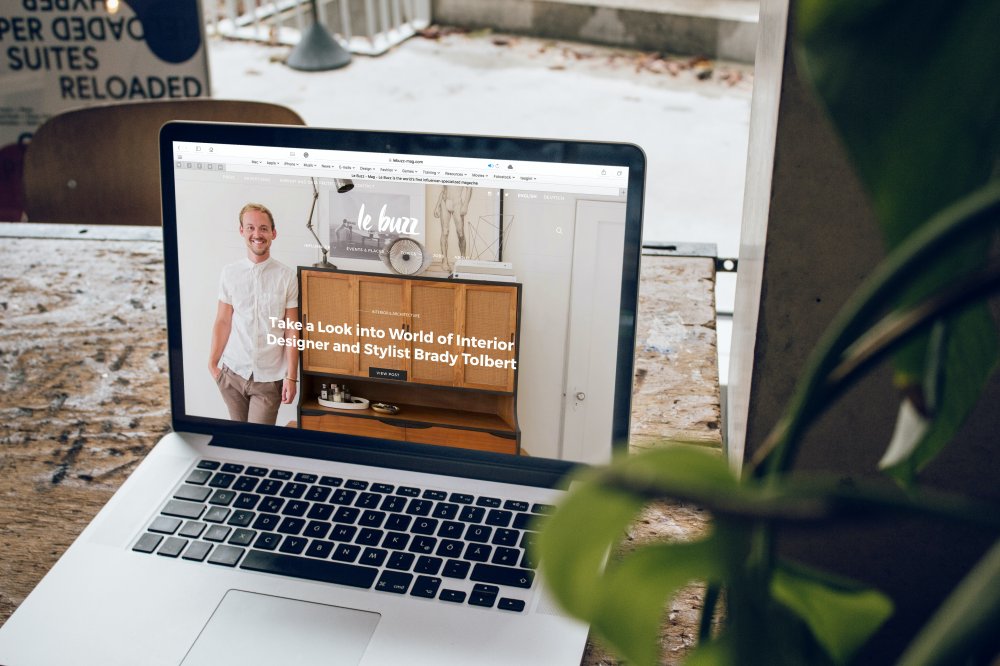 Bluntly speaking, there is no immediate measurable impact that social media marketing might imbue into your search engine optimization activities. However the exposure that you receive from social media marketing can potentially impact your SEO standing, in the long run.
You can only get so far with offsite link building and onsite SEO activities. So, why not experiment with SEO related activities that can further boost your reach and brand image?
Linking social media marketing with SEO
Before we continue, do note that the major search engines do not necessarily view social media as an influential ranking factor. However, that is not to say you couldn't use it to build on your brand's exposure.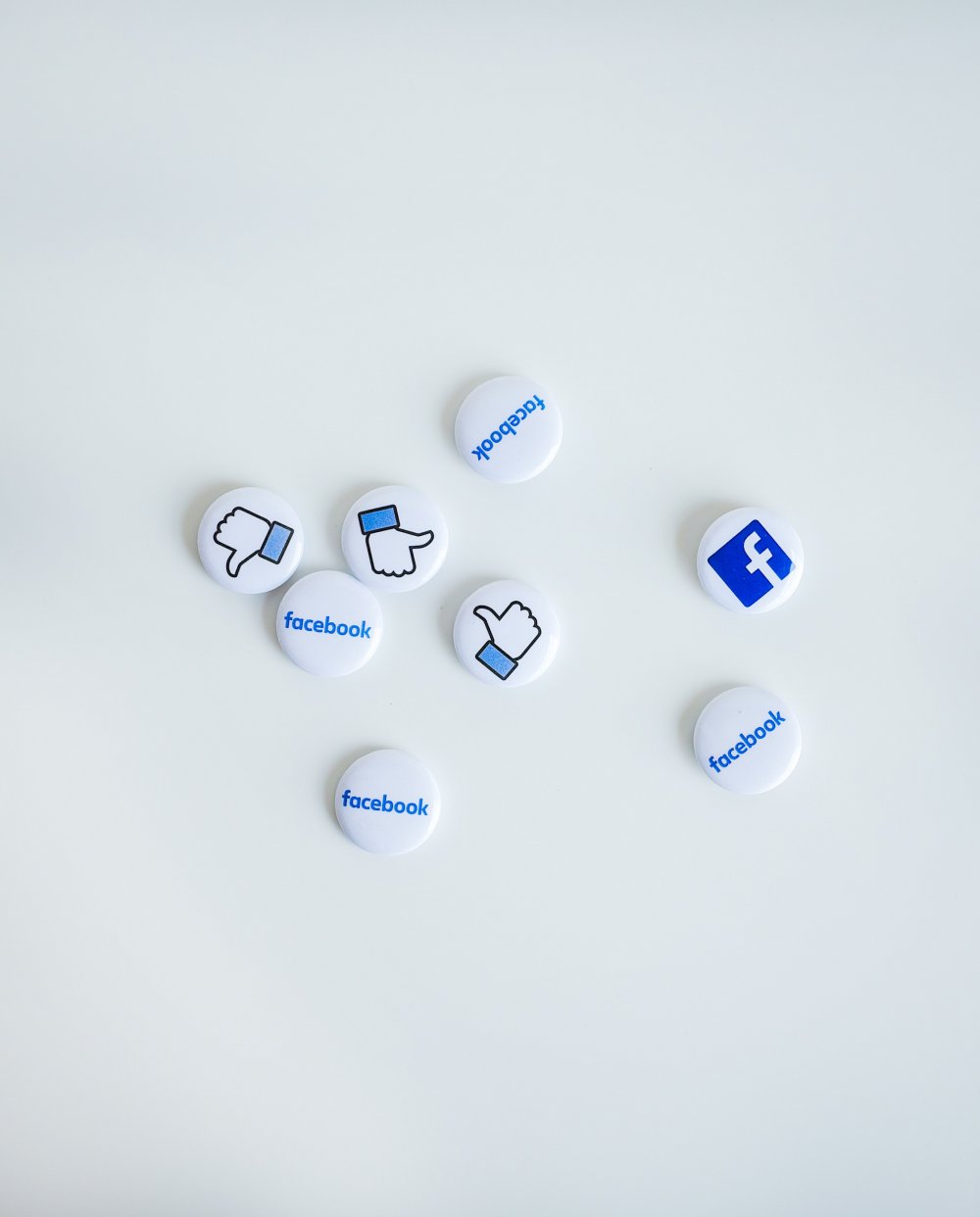 So, how does social media marketing boost SEO?
There are several ways the use of social media could boost your SEO standings. We listed the three most prominent ones.
Social media is localized. Therefore, social media could help boost your

local

SEO standings.

The use of social media helps to build on your brand's reputation, with a specific audience. This further helps to boost your recognition on the various platforms as well.

Social media can vastly improve the efficiency with which your content is delivered across the platforms.
Shares boost SEO, but only in the long run
Remember. Shares, or the number thereof, do not directly contribute to SEO. However, even if you're entering the marketing arena for the first time, it should be obvious that even if it doesn't contribute to seo, the more people share your content, the better. With shares, the attention to your content increases, your offerings reach the line of sight of more people.
As it reaches more people, the chances of a branded search increases. That is, the number of search queries relating to your content, brand or product increases and this is what progressively boosts your SEO score.